Summer is officially over, what with the arrival of the rainy season this June. But Arcanytes were lucky enough to catch the last days of summer, just like we used to! ☀️😎
Thrilled for one of the company's much-anticipated main annual events, Arcanytes from all over the country flew to Cebu (fully funded by the company, of course)  for The Adventure: Summer Outing 2023 at the wonderful Plantation Bay Resort and Spa in Mactan island last 13th of May. A much needed break from the usual 9 to 5 grind, we had good food, cool fitness activities, and a whole lot of amazing fun in the sun. 
But of course, before all great things must come… some encouraging words from our sponsor… co-founder Fred Joye, to officially open the event. 😉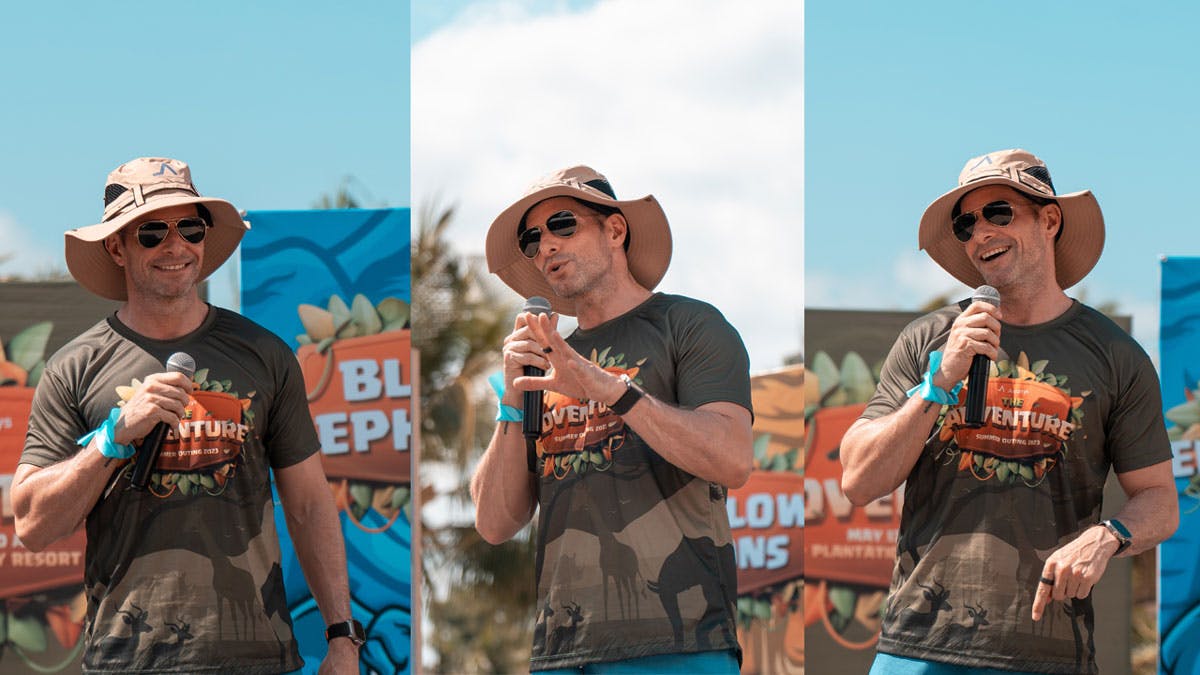 Then, we kicked off the festivities with some nice stretches to warm us up and get us ready, courtesy of one of the most recent additions to the Arcanys team—CrossFit coach Ben.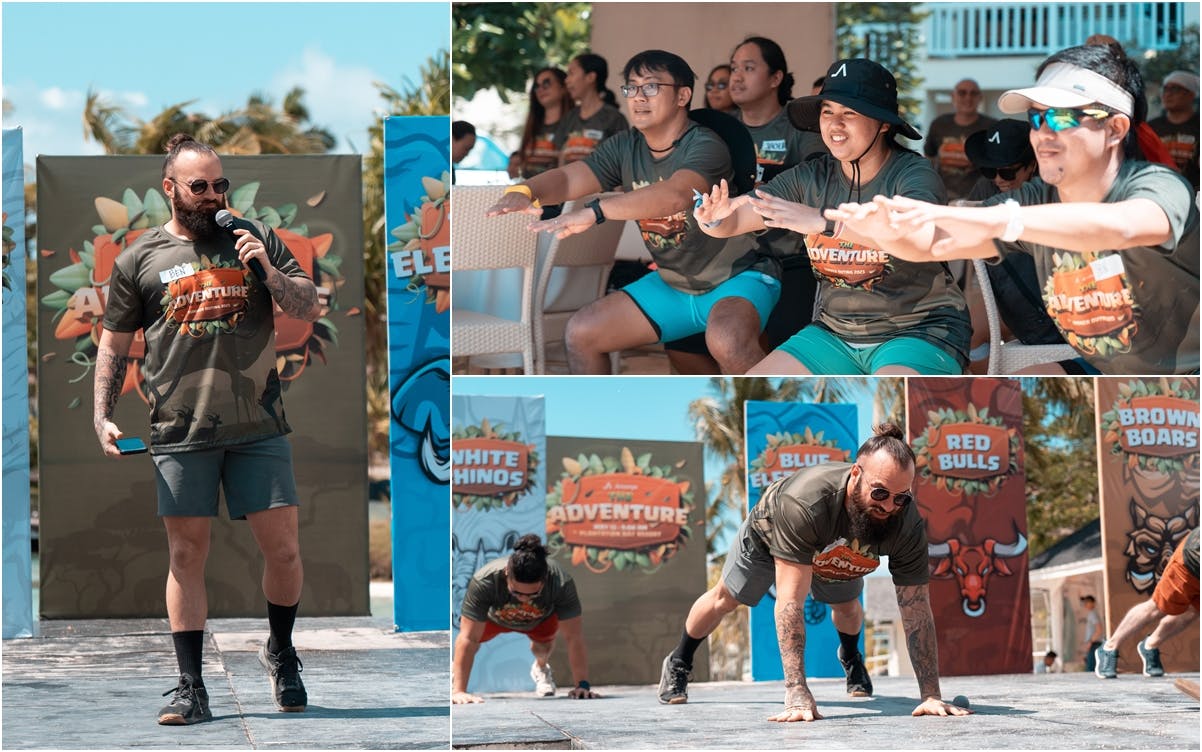 And we got the new Arcanytes hyped up with a fun ice breaker, including our always smiling and cheerful nutritionist Justinne. 😁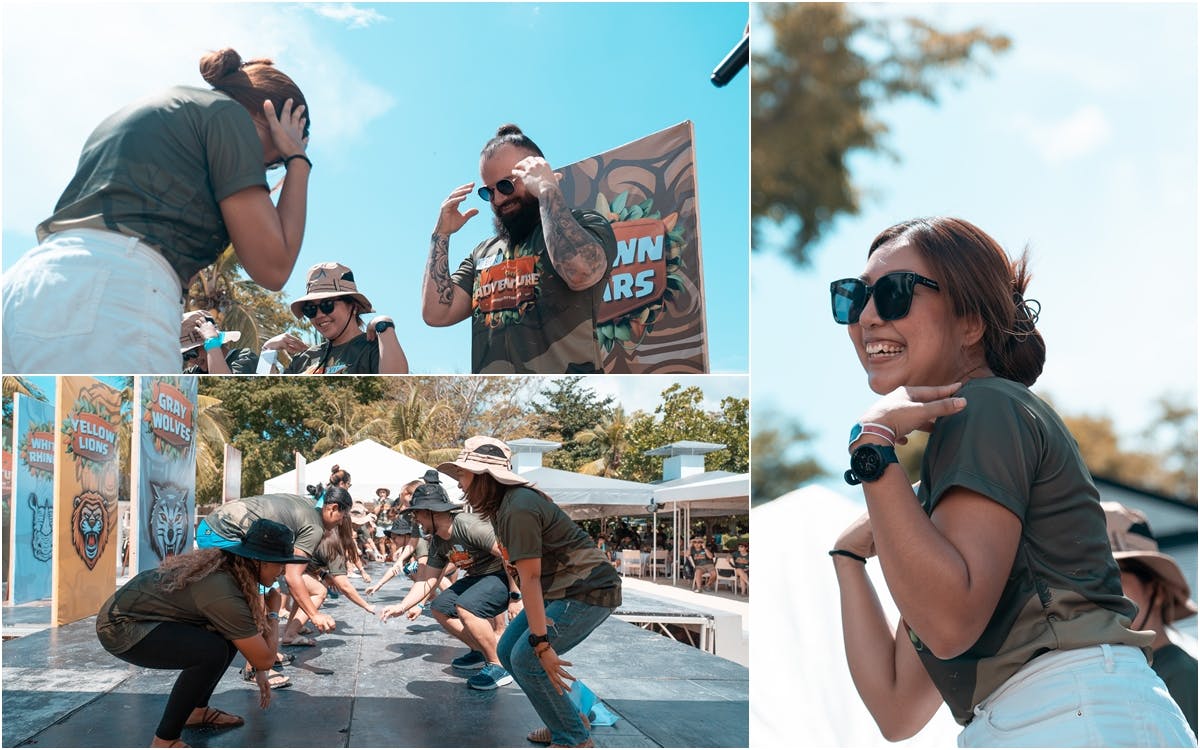 And then, The Adventure officially kicked off…
Cycling alone or with a partner is not only fun but could also count as your cardio for the day, which was what some of the Arcanytes actually did. 👍 Smart or what?! 😊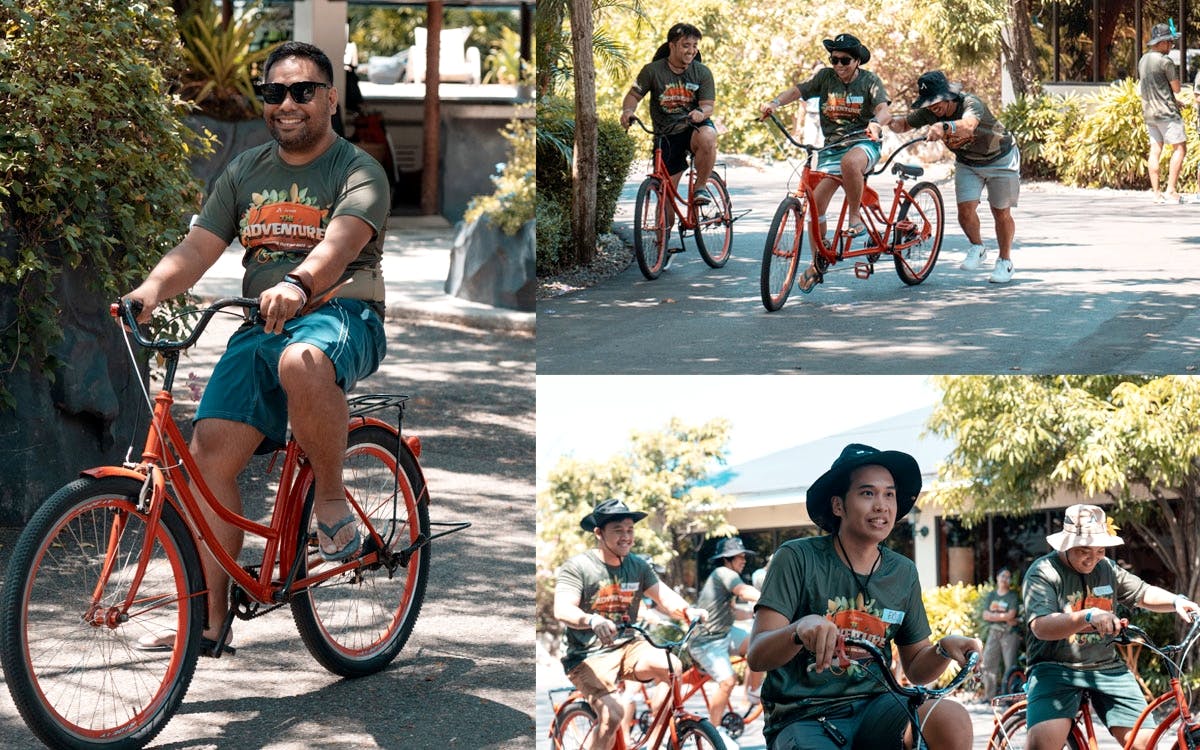 Kayaking is not for the faint-hearted.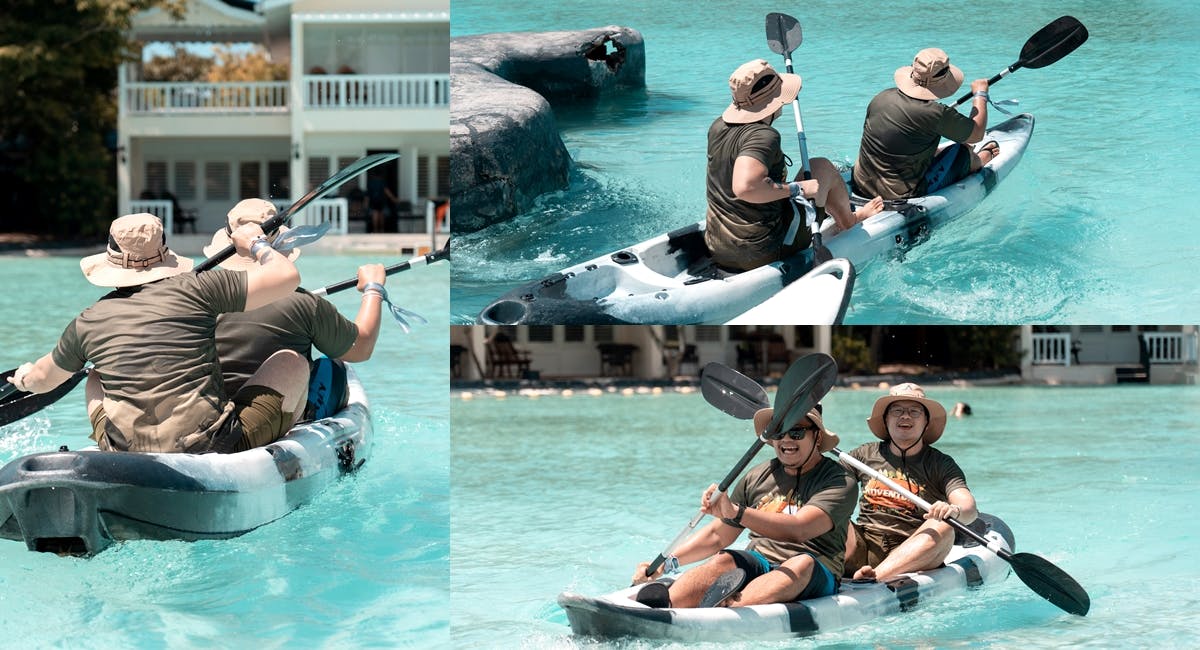 Amazing volleyball moves, Arcanytes!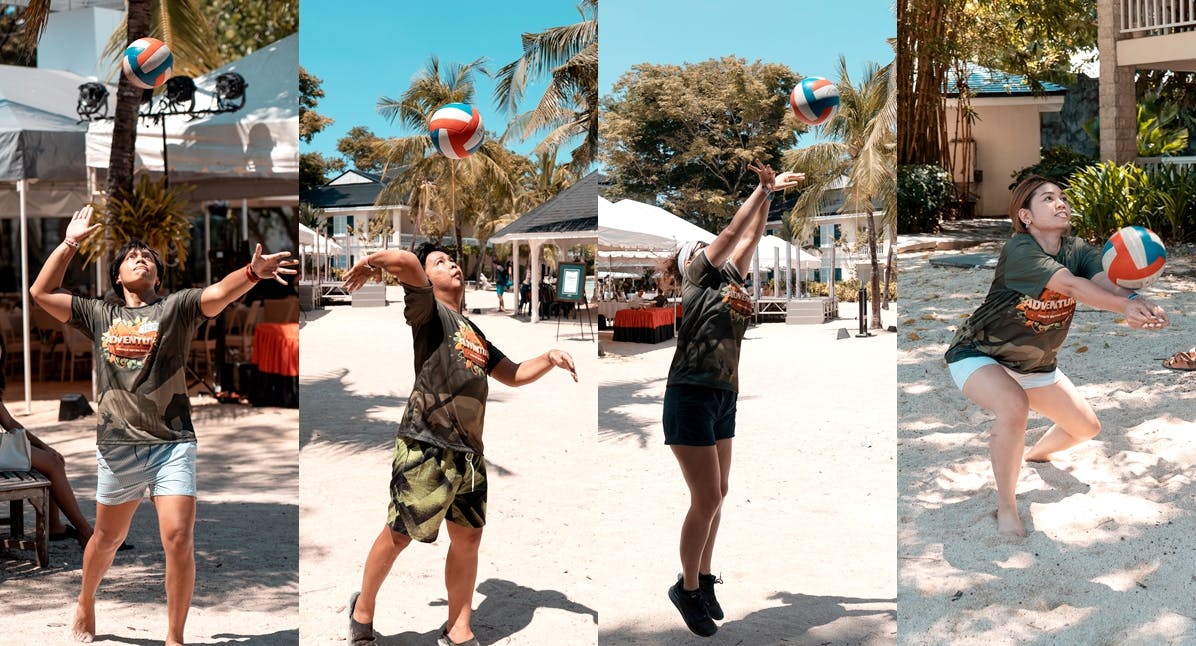 There were also games that tested our focus, precision, and wit.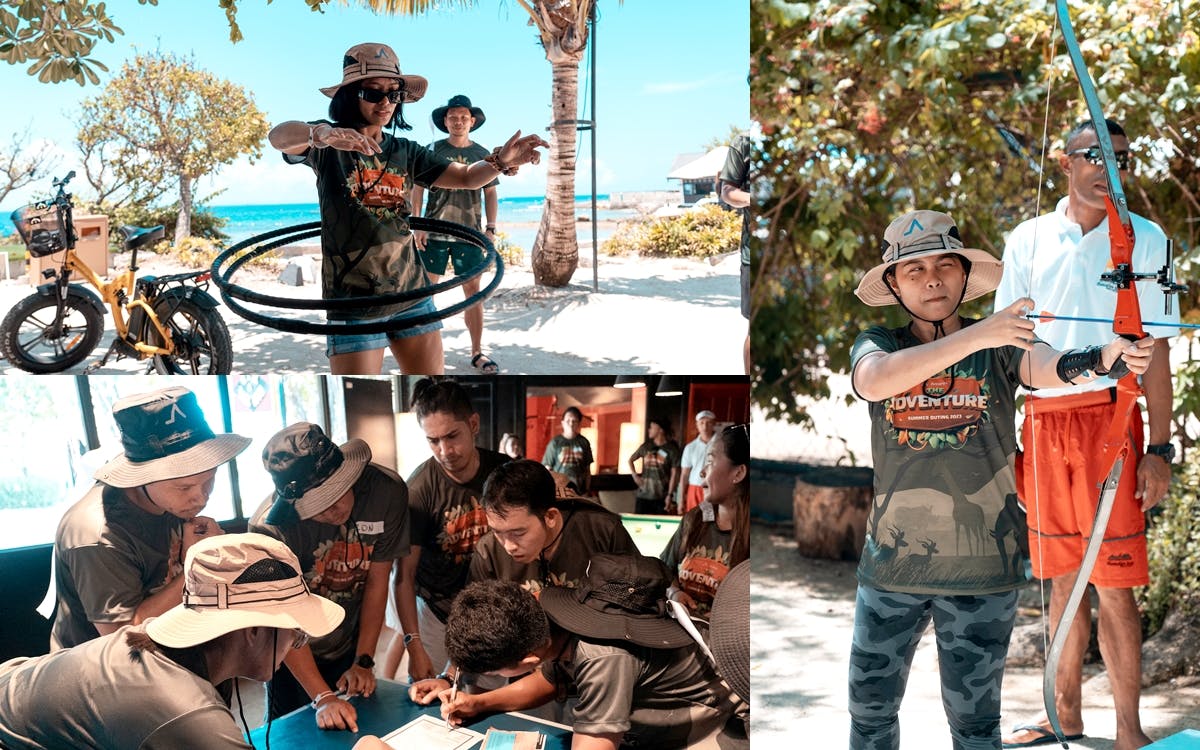 Everyone sure had fun! And of course, we had to charge up with some delicious nosh and refreshing drinks after. Cheers! 🥗🍽️🍺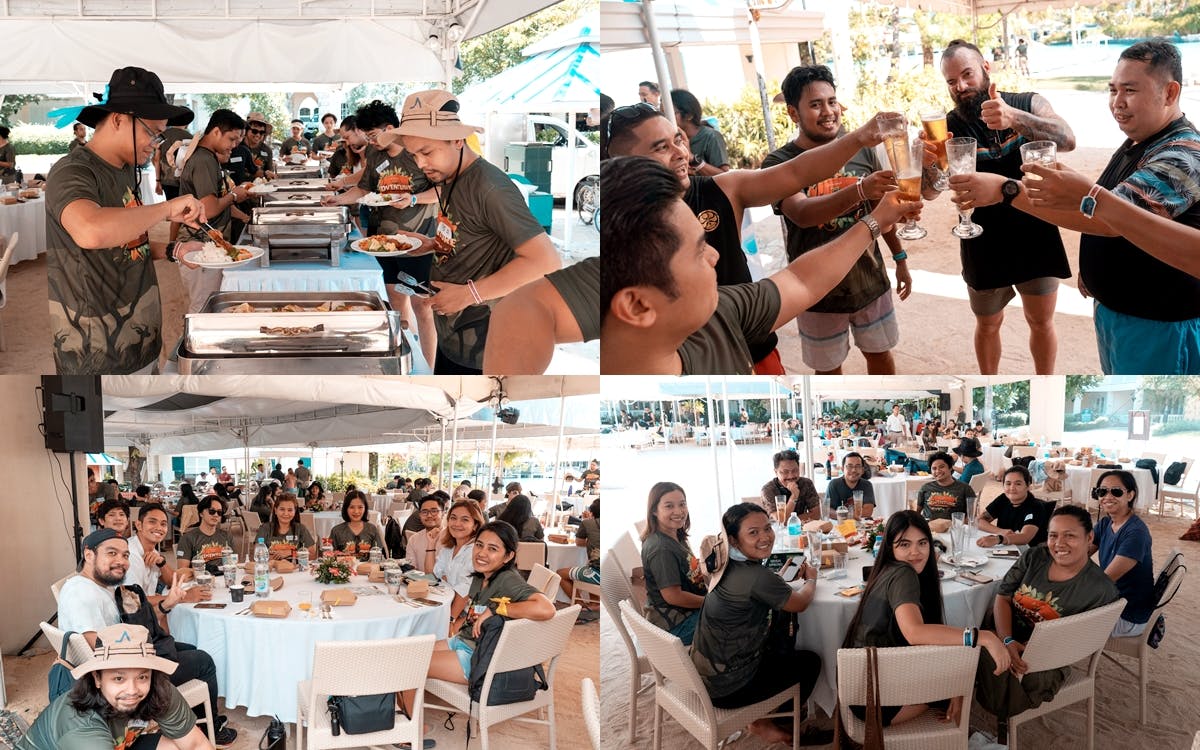 As they say, work hard, play hard. 🙌😄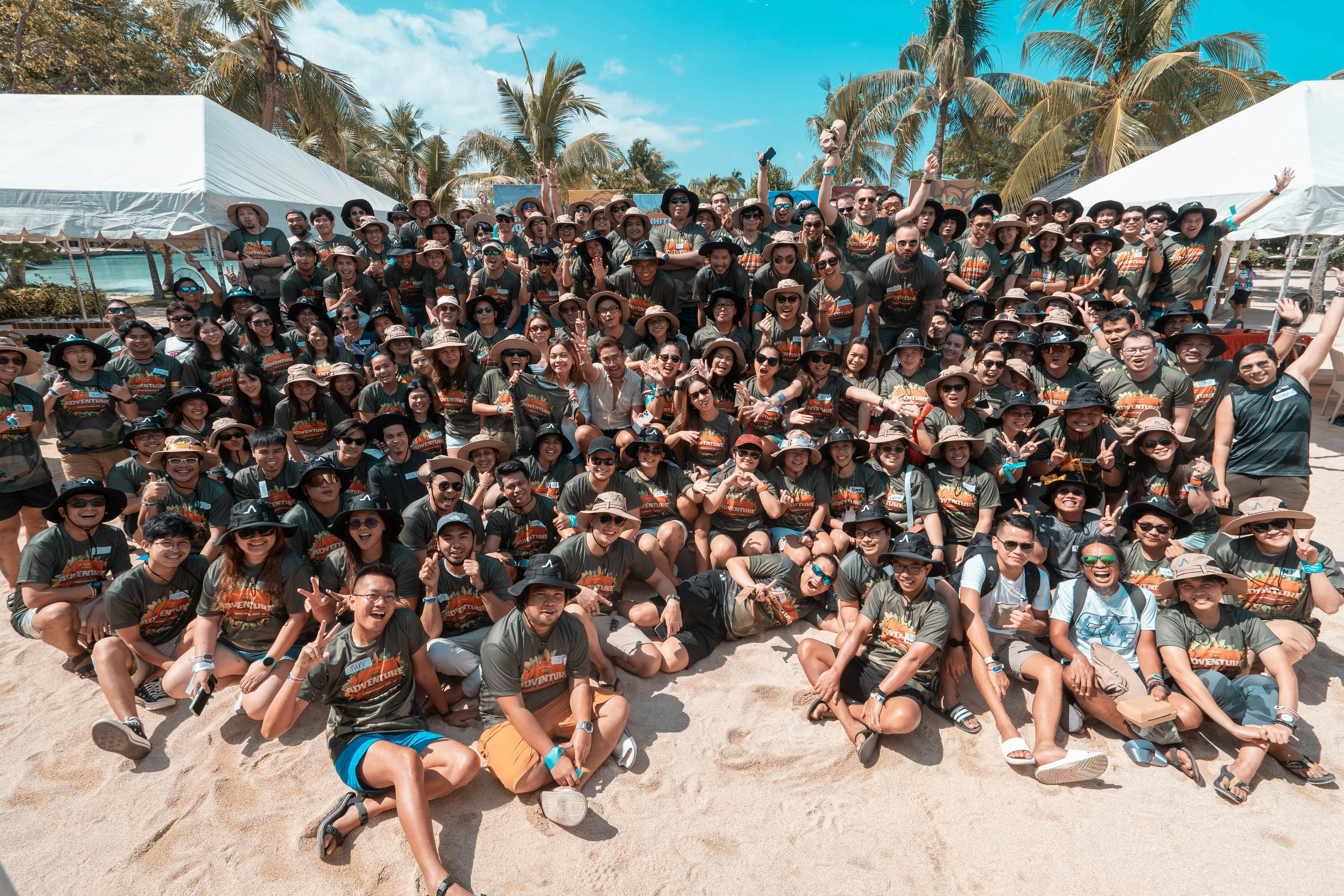 Wanna have fun with us?  We're still expanding and we'd love to have you join us at the next major Arcanys event! Check out our open jobs page today and find out which vacancies can be yours.