With over nine years of experience in the field of new technologies and software development, Arcanys' talented group of technical engineers know how to take your vision and create digital products that exceed expectations. We've worked with clients from all over the world, utilizing our development expertise and ever-growing skillset in the emerging technology space to deliver solutions that make our partners proud to work with us. We've done a lot of cool things over the years, and what's even more exciting is that our hard work has caught the eye of Clutch, a ratings & reviews site for B2B agencies.



On Clutch's online platform, where we're featured amongst the best software developers in the Philippines, had the fortunate opportunity to actually hear from our clients about how they feel about our partnerships. Clutch collects unbiased and verified reviews on our behalf, letting our team focus completely on our work. We have 11 total client reviews on our profile so far, and each review we collect only motivates our team more to keep doing what we do best. Take a look at a few of our most recent reviews:
"Their team has been a major asset and has helped scale up business significantly. Since partnering with Arcanys, business has grown nearly 150% year over year. Their staff has excellent technical skills and communicate progress effectively."
~ Mark NimcoCo-Founder, Payment Logic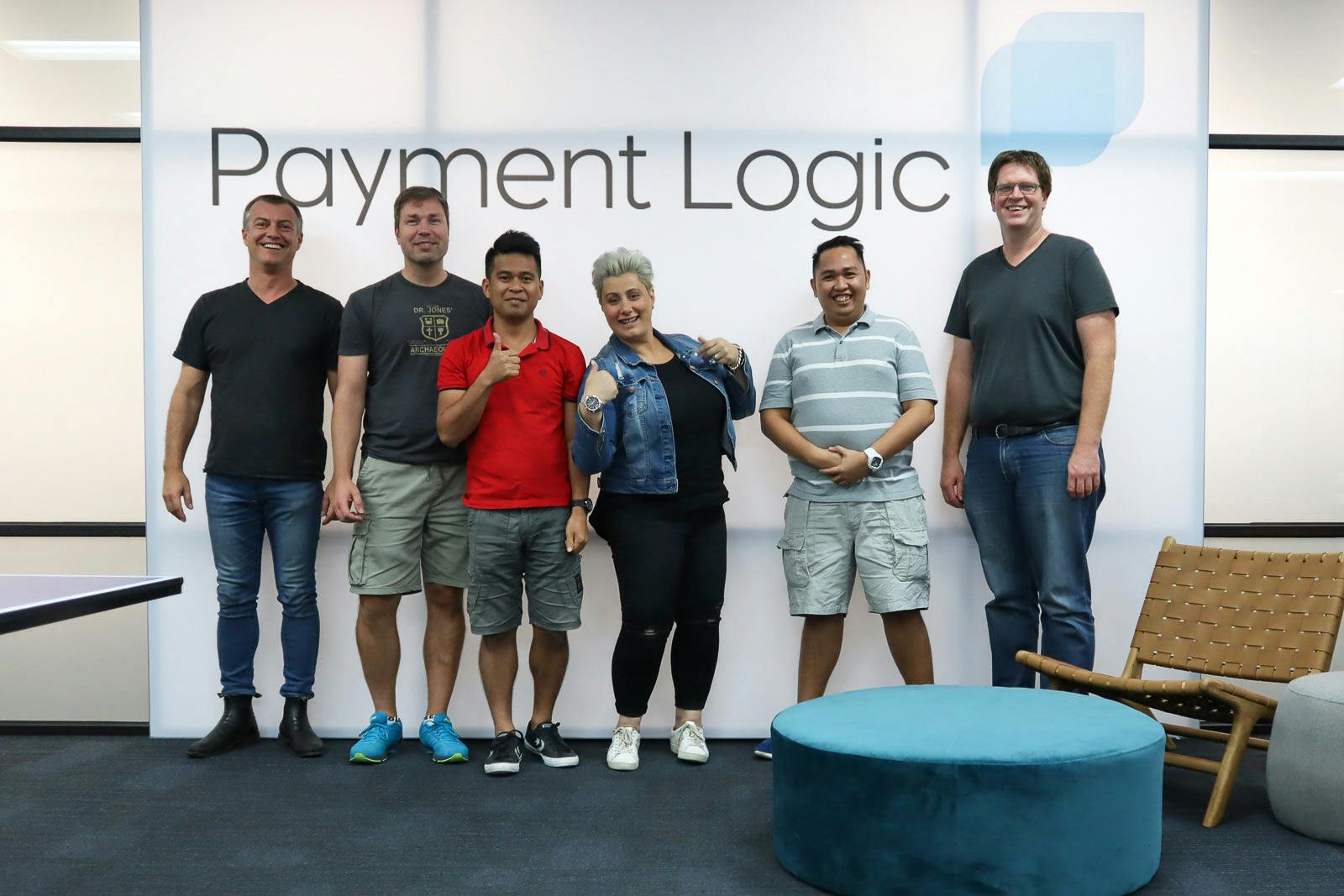 "Proactive and diligent, Arcanys acts like a part of our team."
~ Guillaume MorangeSoftware Development Team Deputy, Citilog


Our position on Clutch doesn't only rely on our positive client reviews. Arcanys was also evaluated for our expertise in the IT industry by looking at the services we offer, our full client base, and examples of projects we've executed over the years. Not only are we a leading developer on Clutch, but we've also joined their ranking of the best AI companies in 2019.

All of these placements on Clutch's platform have also qualified our team to be featured on their sister sites, The Manifest & Visual Objects. Clutch's sister sites also aim to help buyers identify the best business partner for their projects, providing data-driven reports, how-to guides & lists of leading agencies, like the best machine learning companies in 2019.

Our co-founder, Frederic Joye, also shared some comments about what Clutch means to our company's online reputation:


"Collecting online reviews means that we can add transparency in the selection process when prospects are looking for a software development partner. We think Clutch can positively impact the business in helping us convert better by sharing unbiased reviews from our clients. It helps create trust that is so important in this business."

It's been a wonderful experience participating in Clutch's research and we're incredibly excited to see what else is in store for us as the new year unfolds. If your team is interested in partnering with us for a future project, be sure to reach out to us today!