"Our key differentiating value is that behind everything we do, we care about our employees' growth and happiness first. In close second comes our clients' satisfaction. Finding interesting, modern, and challenging projects that will spark a fire in every Arcanyte is pretty much our only angle of attack."
~ Alan Deboneville, CEO of Arcanys
At our core, we foster relationships... not only with our clients but even more so with our employees. After all, they are one of the main factors that make Arcanys unique.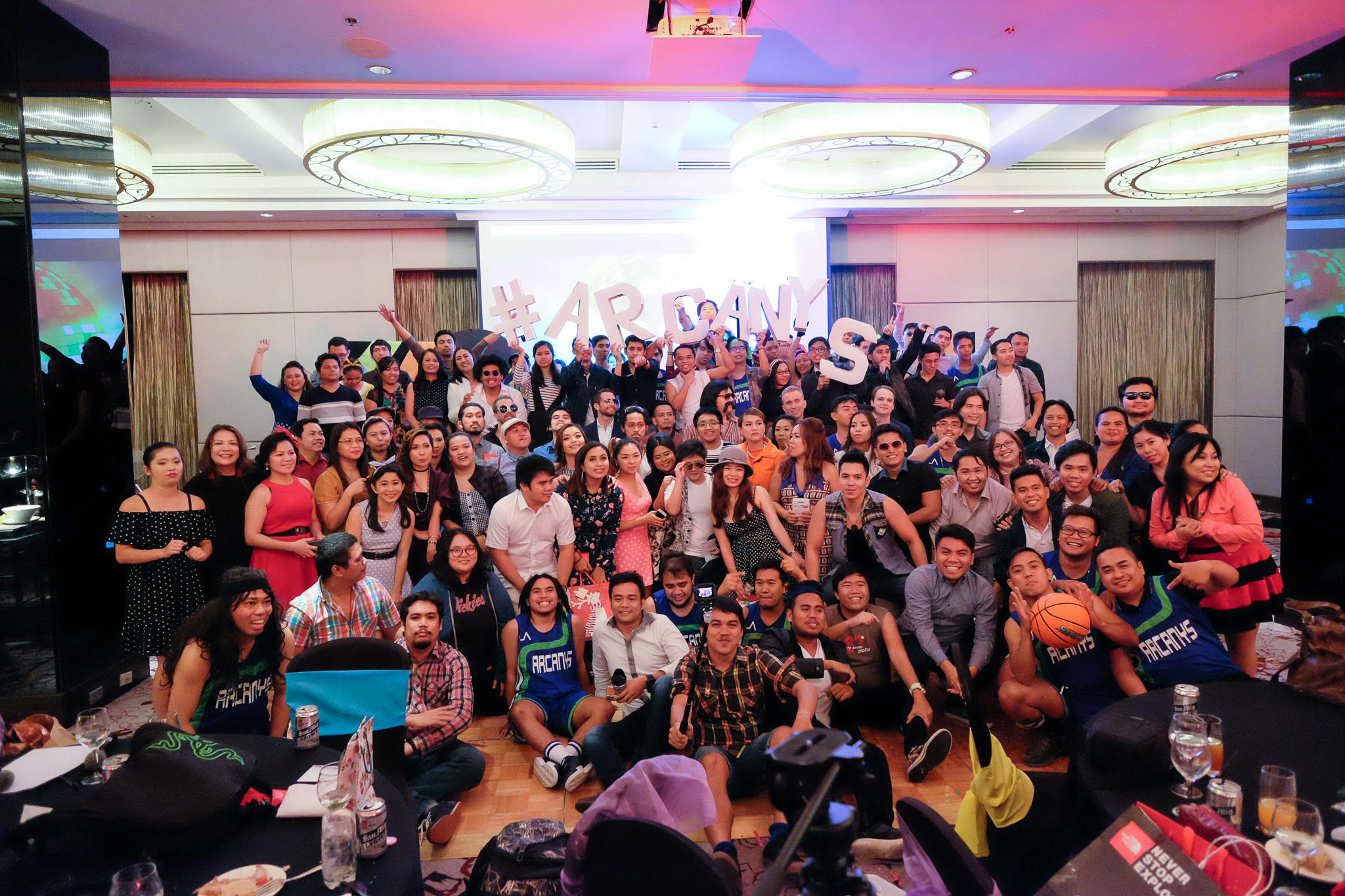 Arcanys circa 2017


Founded in 2010, Arcanys started with only a few gamers, maybe a dozen CS representatives, and a handful of developers. Today, we are over 300 in number with a wide variety of experts and professionals. And we're still growing.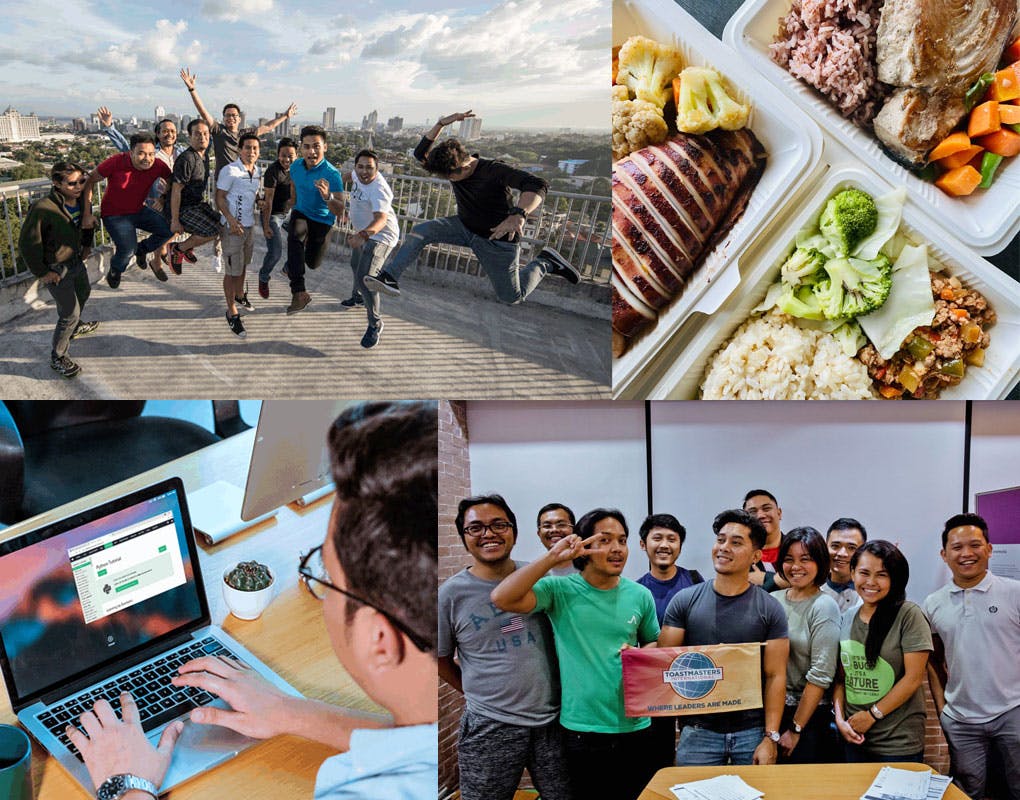 This is a testament to our dedication to finding the right talents and striving hard to keep them happy, healthy, inspired, and intellectually challenged—not only with competitive salary packages and various perks but also with a unique culture of transparency and a positive and supportive work environment.

And, of course, Arcanytes are not shy about sharing why they love working here with us. So this year, we're happy to announce that Arcanys is now a Great Place to Work Certified.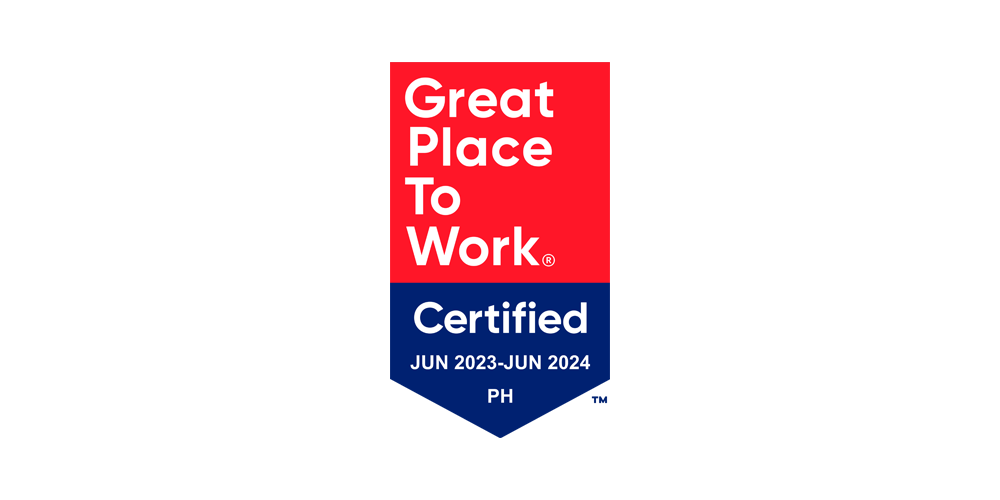 We are so happy that our efforts over the years to take care of our employees are paying off. Look, an outstanding 99% of our team members agree that Arcanys rocks as a workplace!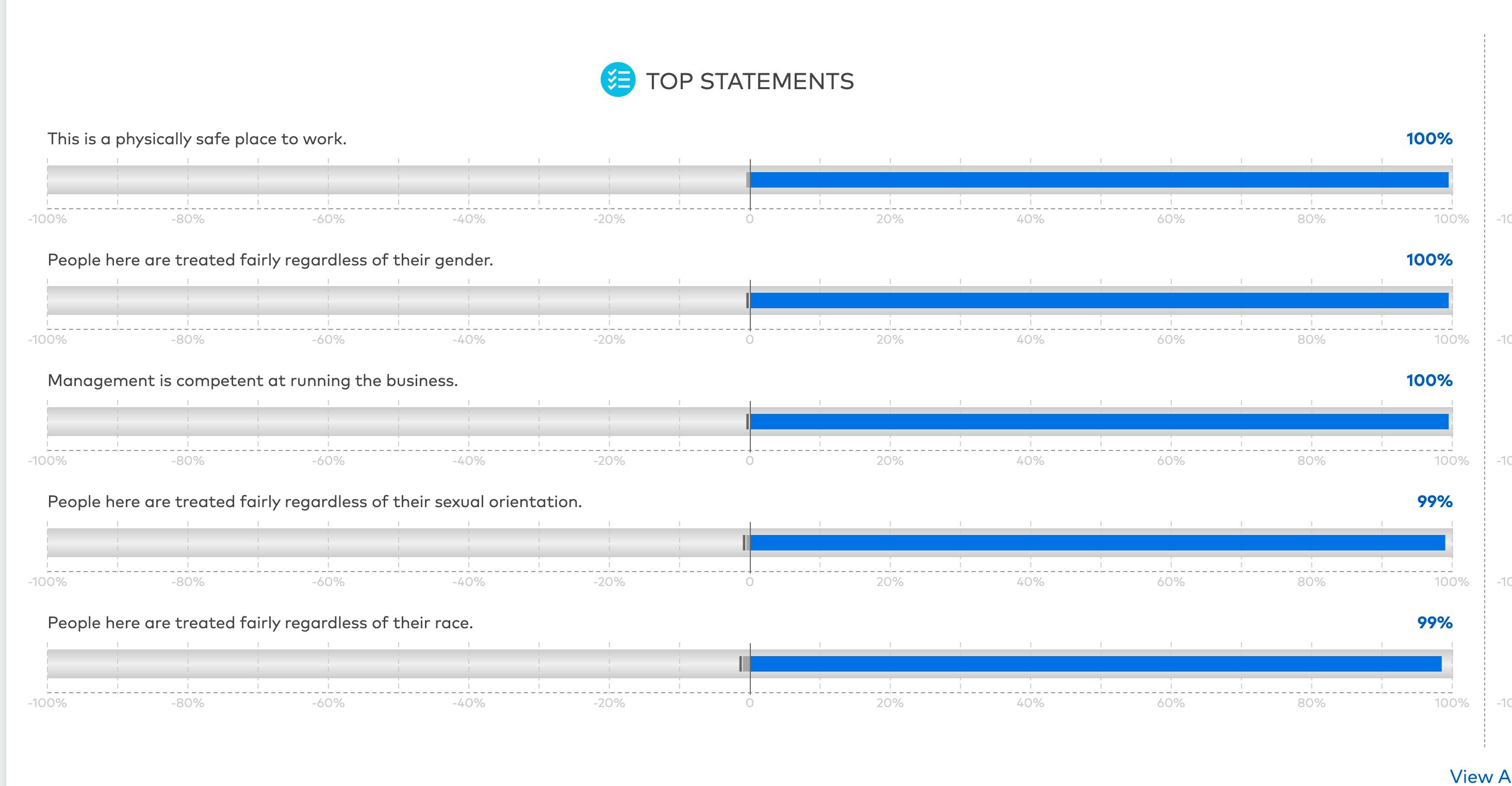 Now in its 26th year, Great Place to Work is among the most globally respected authorities in workplace culture, employee trust index, and overall talent management best practices.
This year, Arcanys has joined the list of companies recognized as employee-validated great workplaces in the Philippines! And we plan to continue being so for years to come. 
Interested in joining the Arcanys family yourself? Check out our open jobs page now and send us your CV.