One of Arcanys' strengths is its employees; we are proud to be featuring them in this portion. You can get a glimpse of them now, and who knows, they might be your colleague in the near future!
How long have you been working at Arcanys?
I've been working here for 5 years.
How were you hired?
I was looking for developer jobs in Cebu then and found Arcanys and got really interested. I saw there was an opening and applied online through the website.
What is your position?
Software Dev, Java. Lately, I have been working on different projects with other languages such as Angular, Node.JS, Javascript. I've learned so many new things since I started work here.
Describe a typical work day.
I come in at 10 or 11 and sanitize my mouse and keyboard. Then I check emails, consult Skype chat group, which is the team's equivalent of Scrum. I get rid of other pending admin tasks, then jump into the technical projects.
What do you like most about your job?
I really enjoy working with the clients of Arcanys because they mentor us and treat us as equals. They trust us to do what is expected and for that I am grateful.
In one of my projects now, I am the main developer and I get to speak directly to the people in charge. Arcanys empowers us and trusts us to take charge of projects and I think that's one of the key things for growth and maximum learning.
My teammates also contribute to my growth by challenging me to do better. We all have different backgrounds, strengths, and weaknesses but we always maintain respect for each other while keeping the workplace fun at all times.
What do you find most challenging in your work?
New technologies; I have to learn on the fly. Arcanys serves clients who want to do grand and brilliant projects. This gave me a lot of room to learn new things while increasing my skill sets and value as a developer.
If you were an animal, what would you be?
Cheetah. They are fast and cute.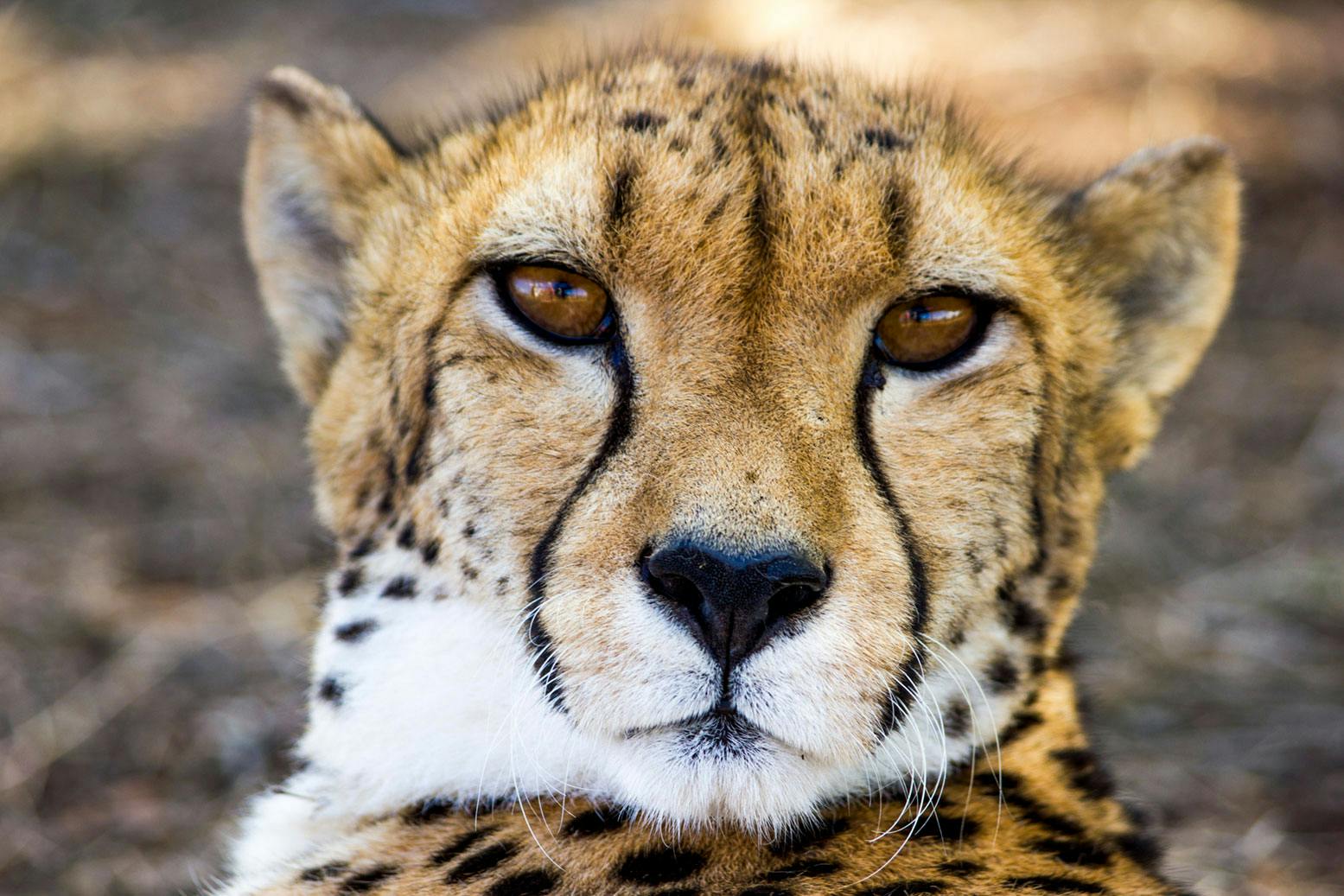 Looking for a new opportunity with a fun company to challenge you and take you to places? Check out jobs for you now!