*This article was first published in Frederic Joye's LinkedIn newsletter, Culture-Focused Outsourcing*
Out of all the 30 quality leads I get every month, I end up only wanting to work with 2–and I want to keep it that way.
Yes, 2 is a pretty low number. And just like every software development outsourcing provider in the Philippines or elsewhere, I would definitely want a larger pool of clients in my ideal world. 
But the more selective we are with the clients we take on, the more we feel that we are able to solidify and hone talents to further augment existing development teams.
And how do we know that we have our ideal client in our hands? It all boils down to a solid culture fit. 
Culture is defined as the identity and personality of an organization, along with its shared values and visions.
For every potential client, I look for:
A focus on people's growth, 
A match in core values and organizational structure,
And an interest in pursuing exciting projects for our developers using recent technologies.
When we choose the right clients, we are able to retain software development resources that are ready to take on challenging and advanced projects. In turn, they are committed to grow in the long term. 
It's no secret that happy developers make clients happy. And we're not surprised that this dynamic works because who wants to opt out of a sharp, driven team?
The more we focus on quality clients that match our philosophies and share our values, the more we find opportunities to grow and keep top-notch, proficient developers who are motivated to handle a client's software development processes.
A vast client base might make us look like an extraordinary company with an unlimited supply of talent for every type of client who passes through our door. 
Clearly, we don't chase after vanity metrics. 
Nurturing people is higher on our list than expanding our client base. 
Developing our skills, relationships, and in turn, our overall quality of work has allowed us to grow holistically. 
These "soft" requirements, I believe, are the most important to have as an outsourced team provider. 
Once we've set this unshakeable foundation, we become more intuitive to the needs and challenges of our clients.
To be perfectly honest, of all the qualified leads that we get in a month, we only seriously consider working with 2 simply because of the culture match that we look for. 
And it has somehow served us well, enabling us to scale business and be regarded as the Top PH Software Development Firm two years in a row.
What do you look for in an outsourcing partner? Is culture an important factor for you? How do you know if you're working with the right people to scale your business?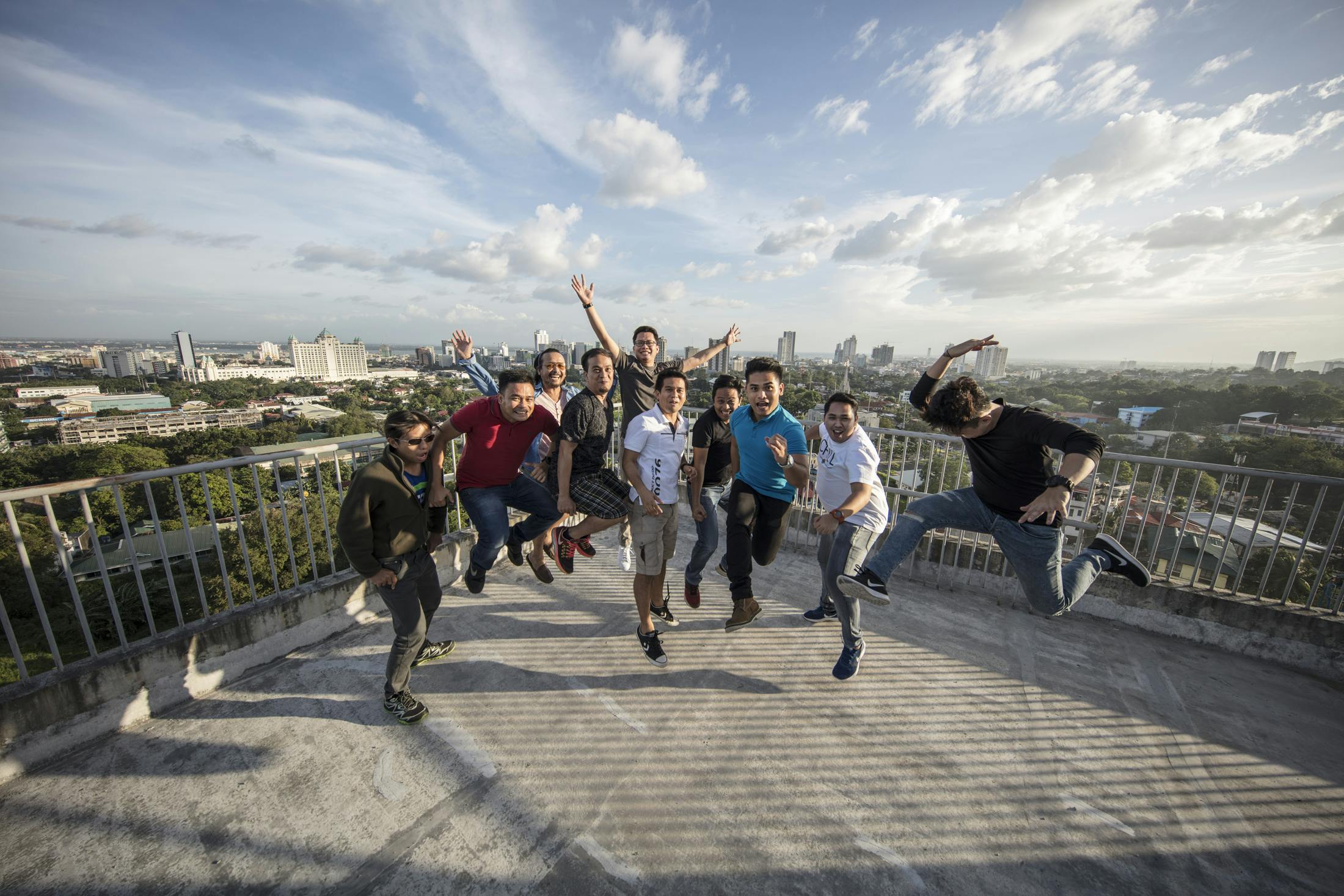 To add, I'll further explain 4 reasons why I think culture fit is important:
Staff retention
We spend over a third of our lives at work, so it is vital that employees feel connected and happy. If employees don't feel valued by having exciting enough projects to work with, the company may likely run into a staff retention issue.
A cultural fit with the clients that we partner with is the key, as misalignment in values will most likely lead to a less than stellar work environment, or worse, losing both client and employee.
Employee engagement
As stated above, when the client and the employees are aligned, both parties are more likely to take on challenges together and innovate ideas. 
Performance and productivity
We are adamant about only accepting clients and employees that for our standard and core values – roughly about 5% of dev talents and 7% of tech companies (which winds up to only 2 every month) that we encounter. Clients with a strong culture lead with shared goals and values which influences team members to generally be more productive.
Communication
A strong culture is more likely to be open to collaboration and open communication in an organization. Employees will communicate more easily when their values are in line with that of the client's.
Although it may seem simple, it is important to realize that a cultural fit does not necessarily mean only working with people who are completely identical in every sense. It is about a diverse workforce and pool of clients that both share an underlying hallmark of a collaborative approach to reaching goals.
A great cultural fit is based on the belief that teams who feel connected to the company's core values are able to communicate with the nuances of the business, and therefore are more likely to foster a long-term engagement and succeed.
Does your culture match ours? I am all ears–connect with me to discuss your offshore software development team outsourcing needs and start working with your dedicated team in just a matter of days!